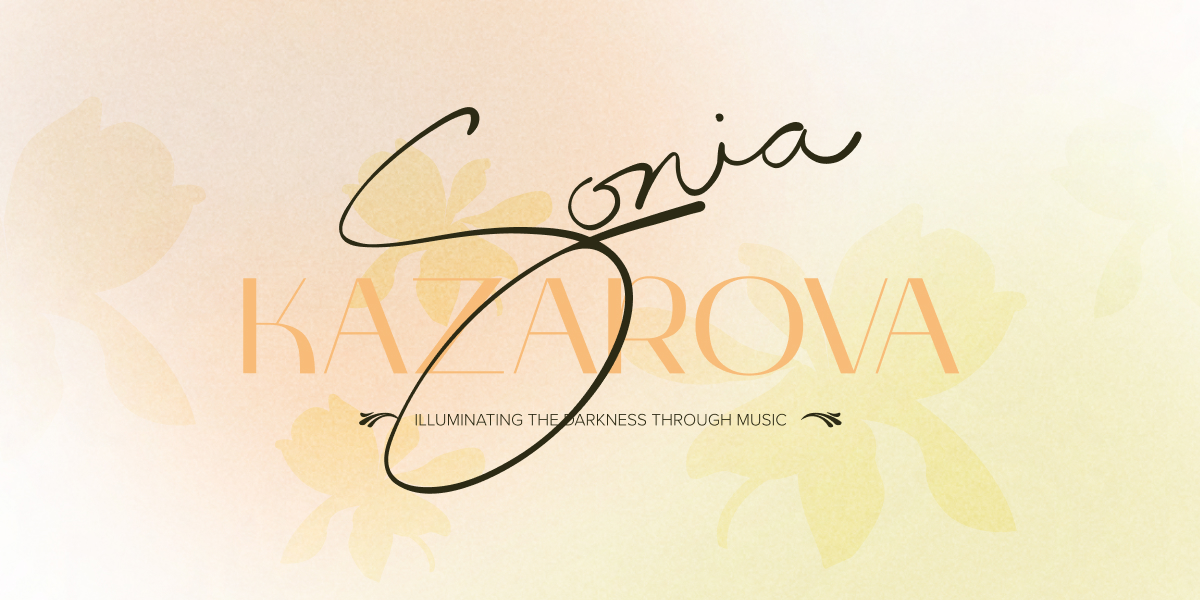 About
What do you get when you mix opera with country?
It's simple, you get Sonia Kazarova!
We got the privilege to design & develop Sonia's new site for the upcoming & first solo album "Desperado Debutante", a true Country Opera!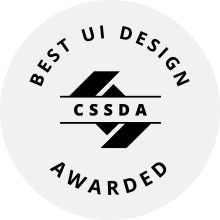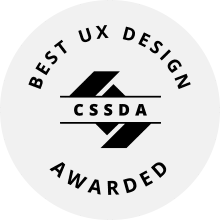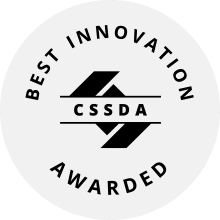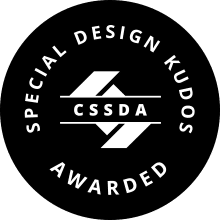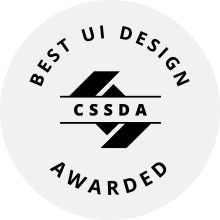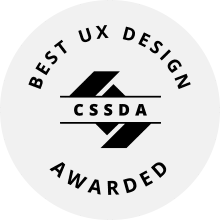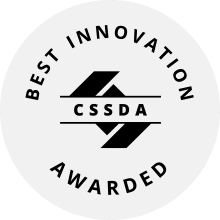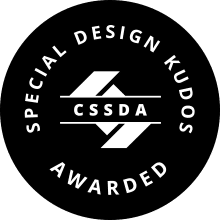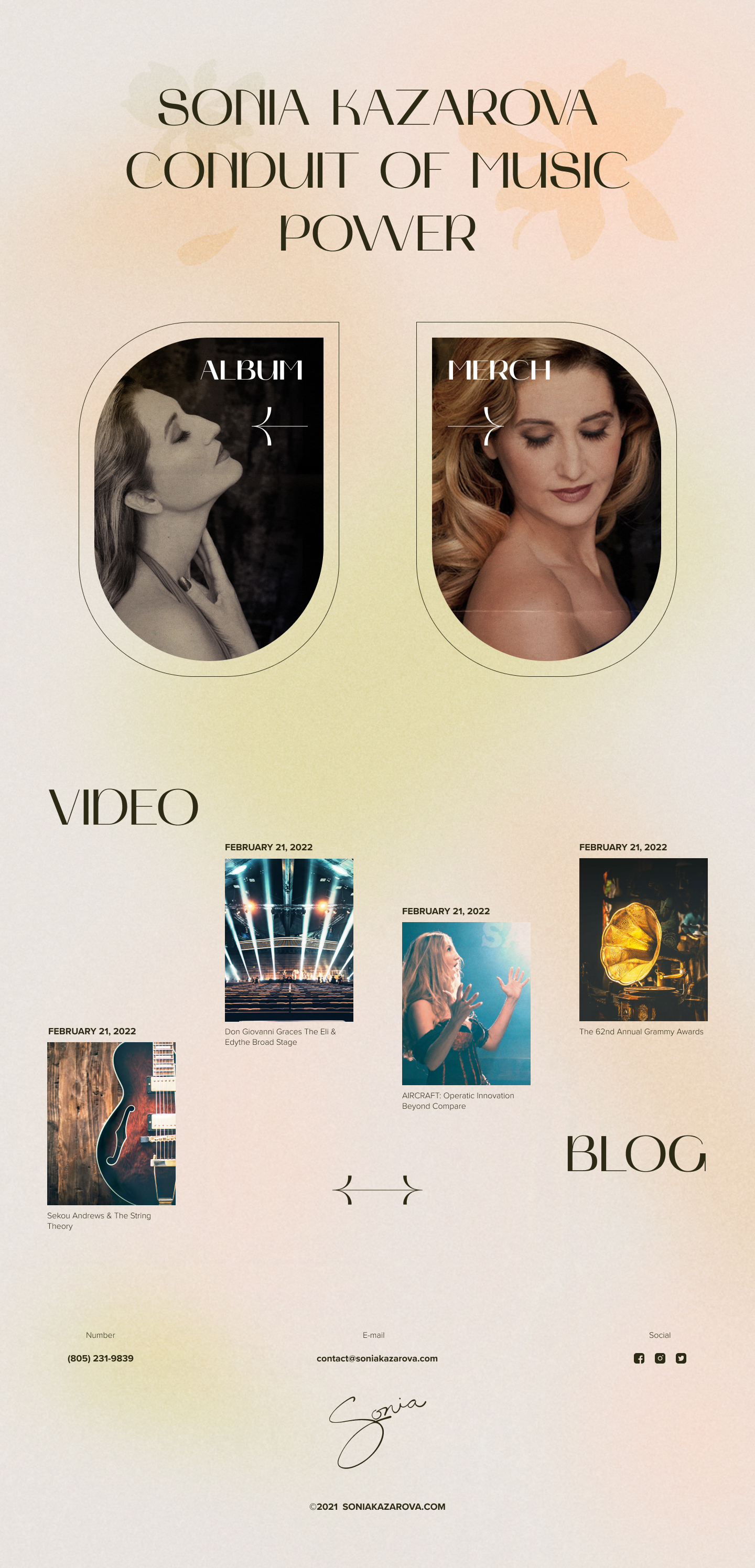 WE ARE REDNECKS
Redneck is a team of tough, experienced, creative and open-minded people, passionate about everything digital. By choosing us, you have found the right needle in a haystack of development teams.
Our field is the Internet, and we only harvest customer satisfaction.
OUR VALUE
We're obsessed with ensuring our clients always get the best from us.
Attention to detail & over-delivering allows us to bring high-end experiences that merge innovation in design and technology to offer a powerful digital presence to brands.