WEB DESIGN
If you don't have the prettiest girl in the village, why the heck do you bother having a girl? No, seriously, it's all in the looks. We know a pretty website when we see one.
WEBSITE DEVELOPMENT
Where we come from there's a saying equivalent to: "grain by grain, the hen fills her belly". We might not know much of sayings or hens, but we're good at creating websites.
BRANDING
Let us do the planting and we'll ensure your product's proper growth starting from the healthy roots: strong visual identity, creative brand signature and good brand strategy.
Barley harvesting
When you get the perfect combination of yeast, barley, hops, and water combined with a perfect temperature of 6 Celsius: call us to harvest it.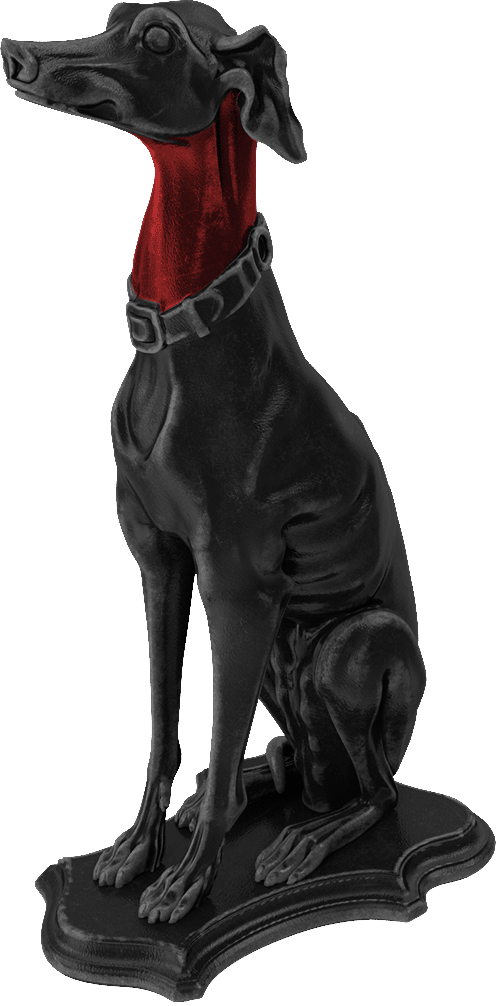 WE ARE REDNECKS
Redneck is a team of tough, experienced, creative and open-minded people, passionate about everything digital. By choosing us, you have found the right needle in a haystack of development teams.
Our field is the Internet, and we only harvest customer satisfaction.
OUR VALUE
We're obsessed with ensuring our clients always get the best from us.
Attention to detail & over-delivering allows us to bring high-end experiences that merge innovation in design and technology to offer a powerful digital presence to brands.