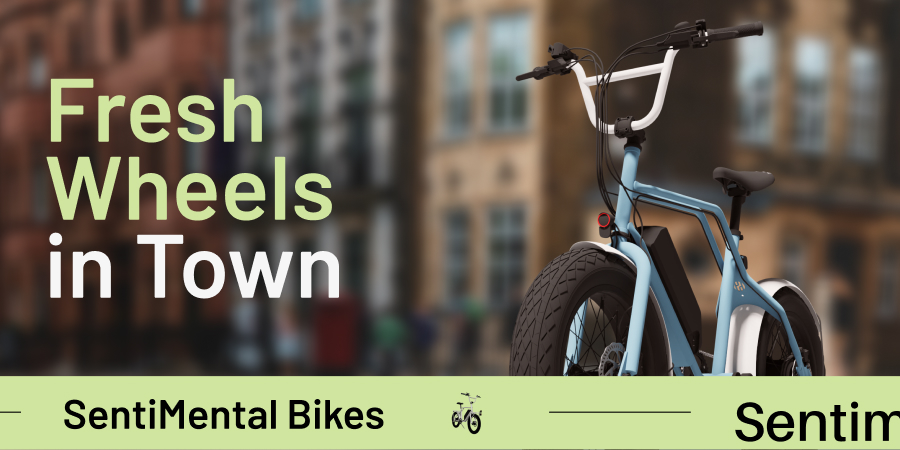 About
Introducing SentiMental Bikes, a testament to the fusion of meticulous craftsmanship and old-school charm.
Inspired by iconic classic designs, SentiMental brings every rider into the spotlight and turns ordinary days into epic journeys.
The digital platform's design vividly highlights personalization, a cornerstone of the SentiMental experience. It elegantly reflects the multitude of bike customization options, allowing riders to tailor their bikes to their unique style via an interactive online configurator.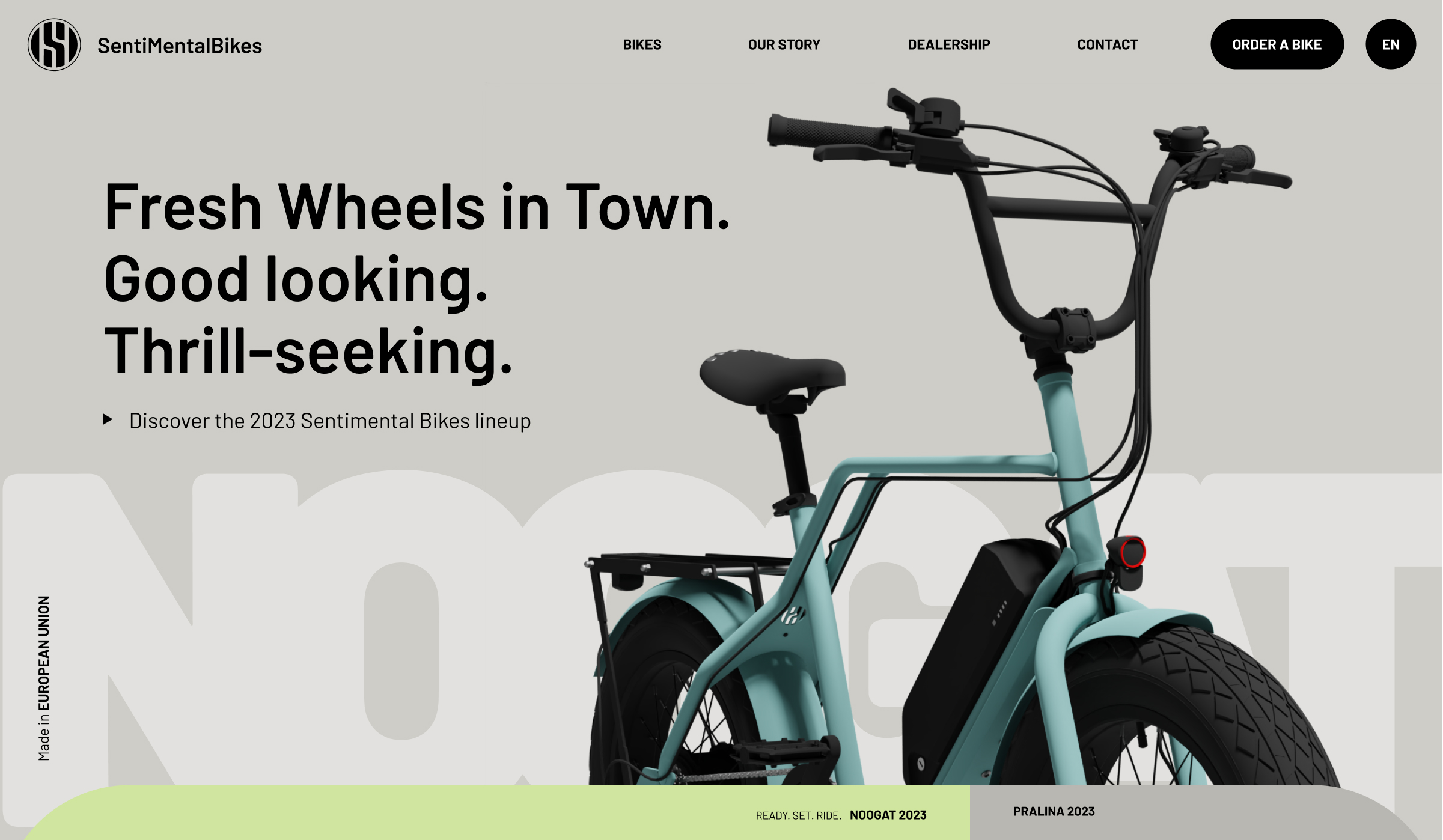 WE ARE REDNECKS
Redneck is a team of tough, experienced, creative and open-minded people, passionate about everything digital. By choosing us, you have found the right needle in a haystack of development teams.
Our field is the Internet, and we only harvest customer satisfaction.
OUR VALUE
We're obsessed with ensuring our clients always get the best from us.
Attention to detail & over-delivering allows us to bring high-end experiences that merge innovation in design and technology to offer a powerful digital presence to brands.