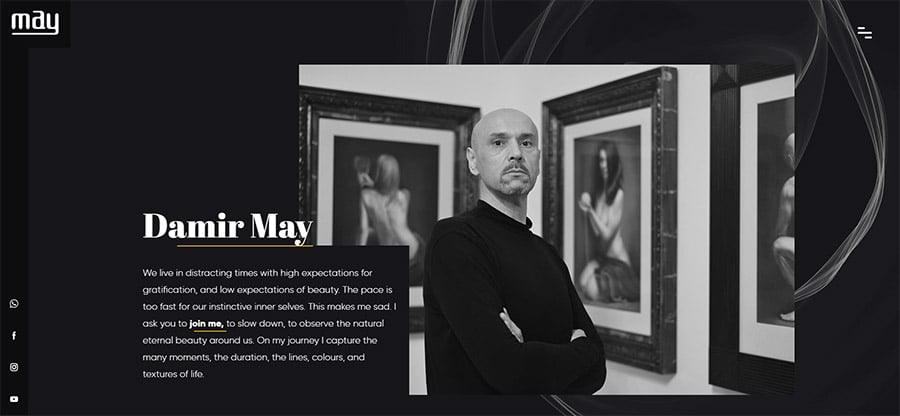 About
"We live in distracting times with high expectations for gratification, and low expectations of beauty." – Damir May.
We add that beauty is in the eye of the beholder.
Well, this time, it was in the hands of developers and designers. And it looks amazing. Doesn't it?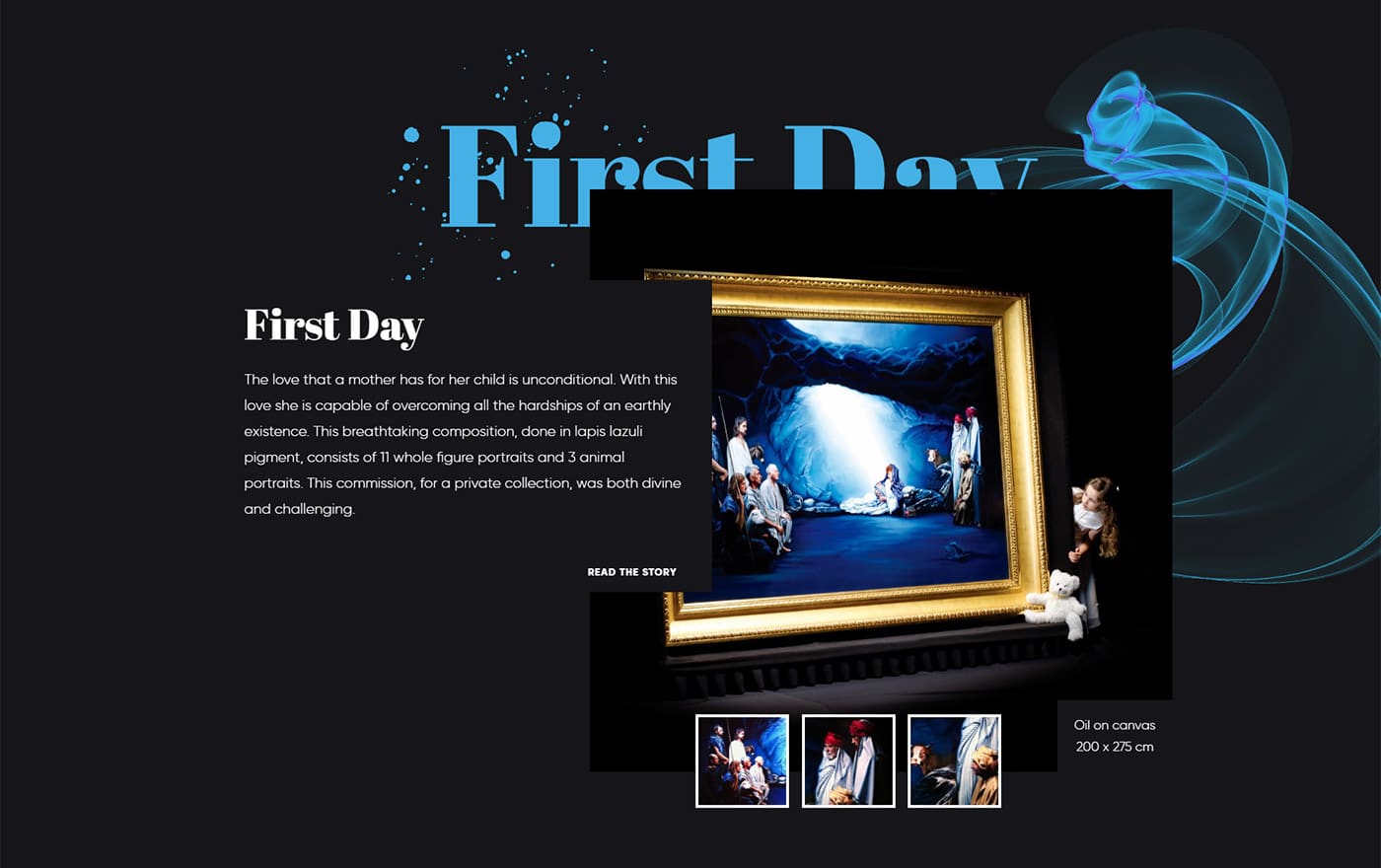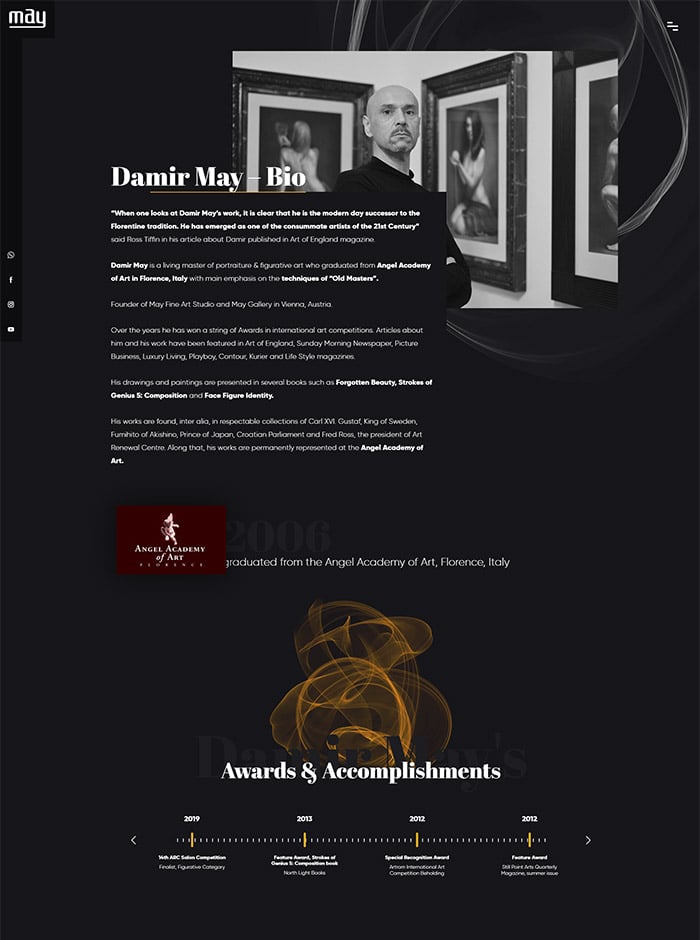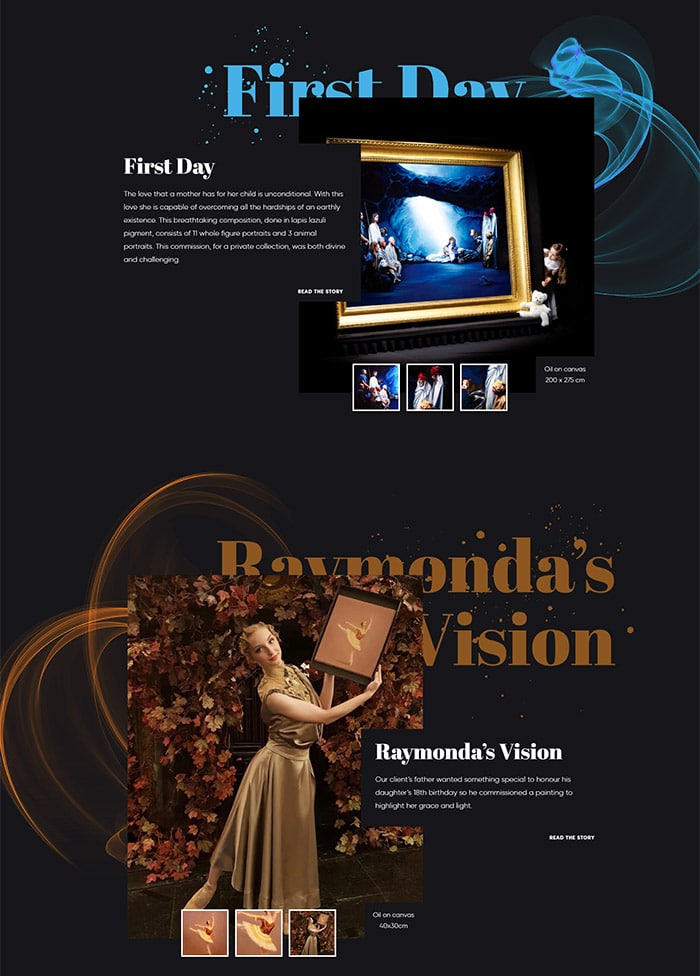 WE ARE REDNECKS
Redneck is a team of tough, experienced, creative and open-minded people, passionate about everything digital. By choosing us, you have found the right needle in a haystack of development teams.
Our field is the Internet, and we only harvest customer satisfaction.
OUR VALUE
We're obsessed with ensuring our clients always get the best from us.
Attention to detail & over-delivering allows us to bring high-end experiences that merge innovation in design and technology to offer a powerful digital presence to brands.