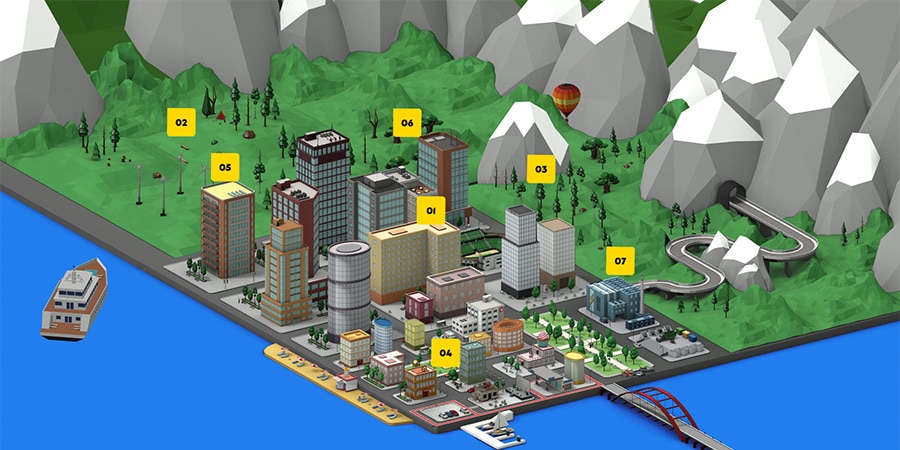 About
Smart cities are the cities of the future. Today, more than 50% of the world's population lives in cities, and that number will only grow. So what kind of city would you like to live in?
Take a virtual tour of the smart city​ we built for Combis, and find out how technology can change our everyday life for the better.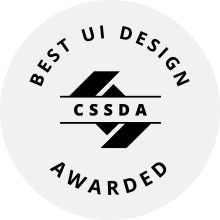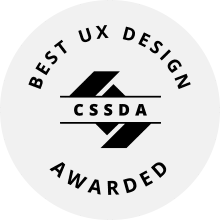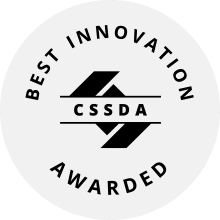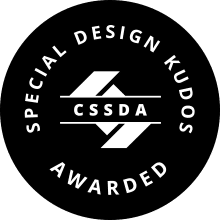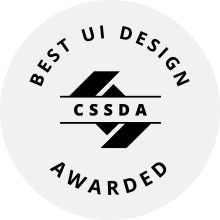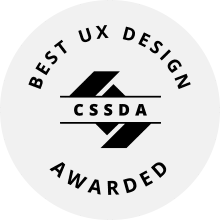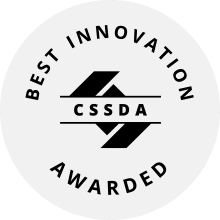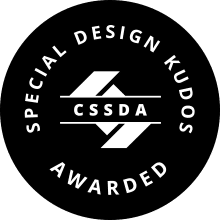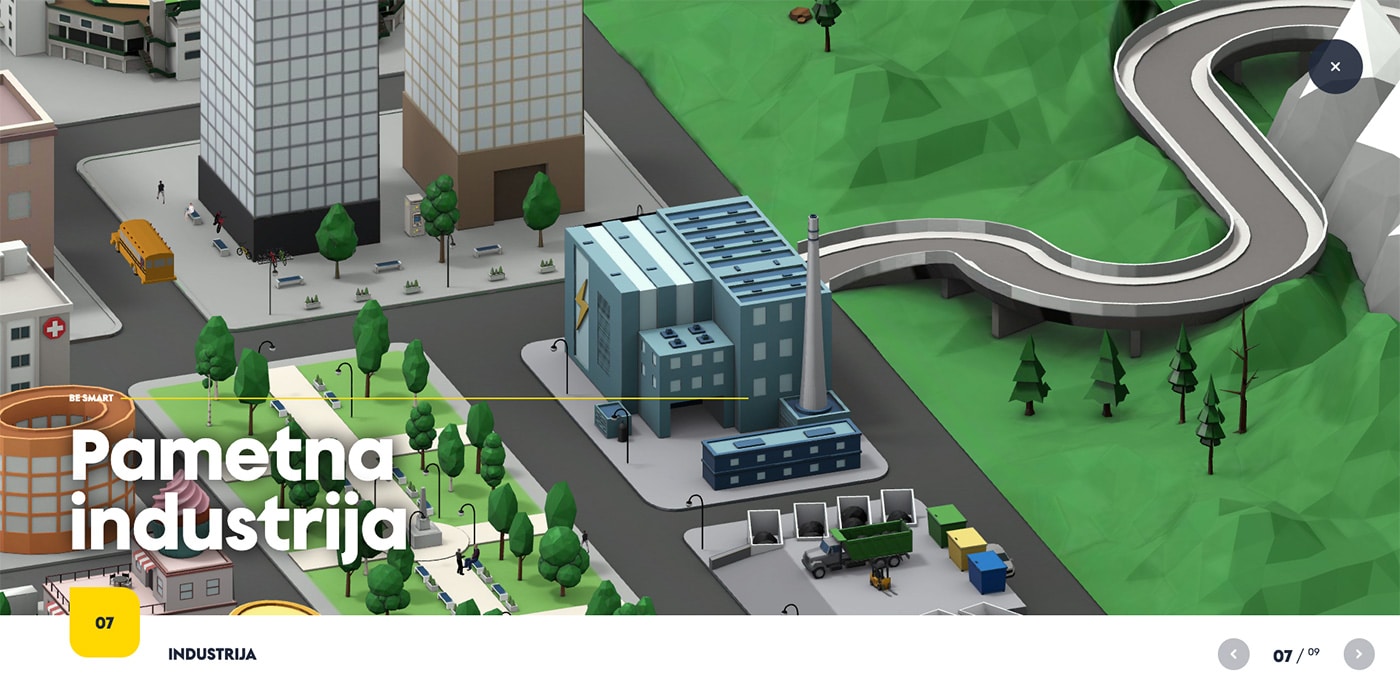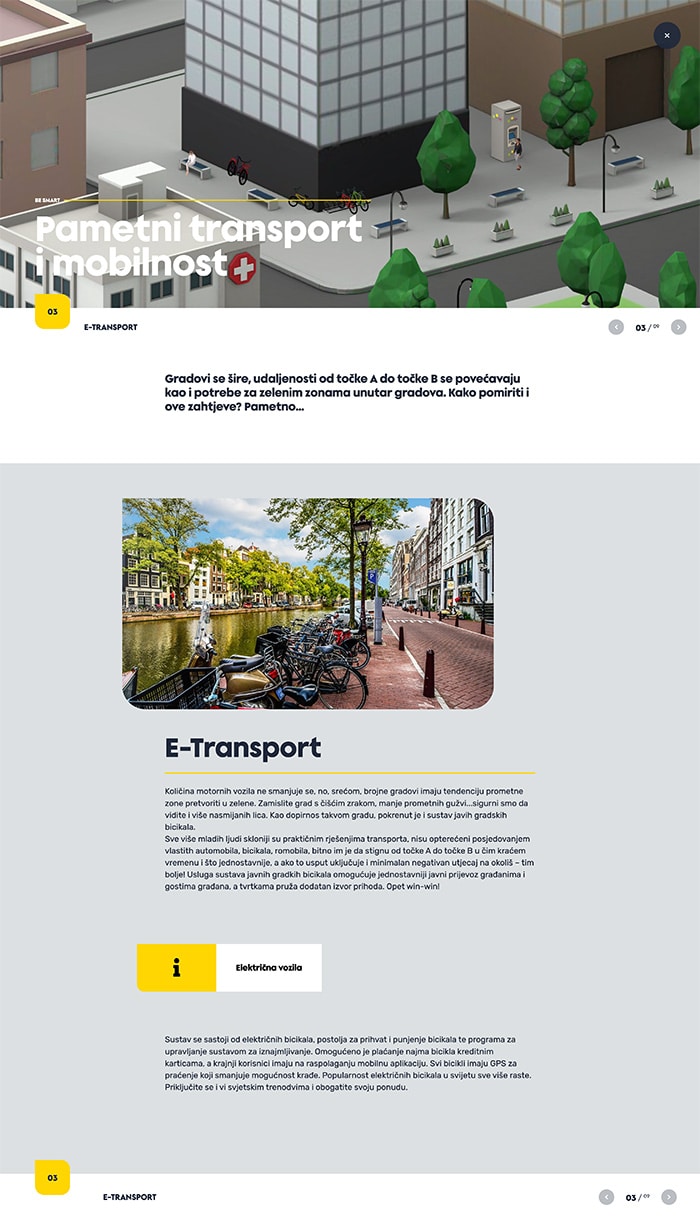 WE ARE REDNECKS
Redneck is a team of tough, experienced, creative and open-minded people, passionate about everything digital. By choosing us, you have found the right needle in a haystack of development teams.
Our field is the Internet, and we only harvest customer satisfaction.
OUR VALUE
We're obsessed with ensuring our clients always get the best from us.
Attention to detail & over-delivering allows us to bring high-end experiences that merge innovation in design and technology to offer a powerful digital presence to brands.