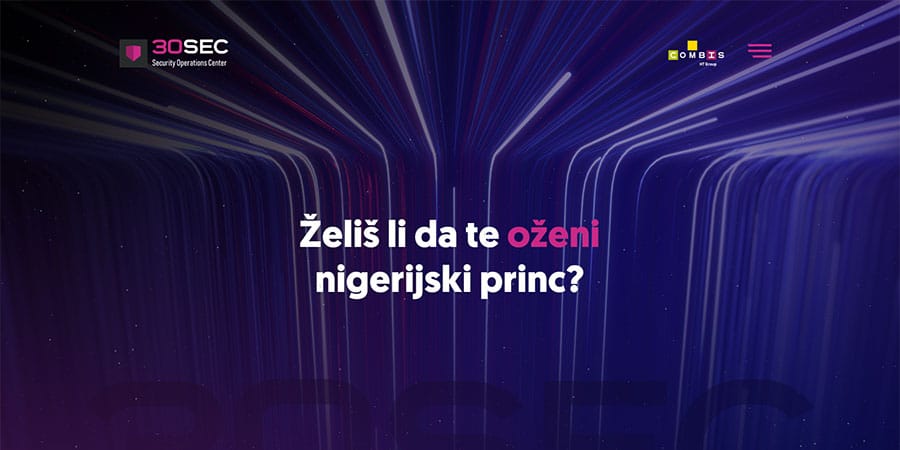 About
For our friends at Combis, we created an educational and presentational landing page for their new brand 30SEC.
We have participated in creating the marketing campaign materials, and also this background video which you can check on their brand reveal conference.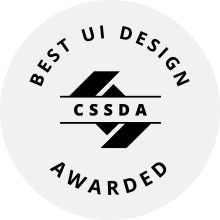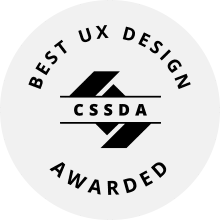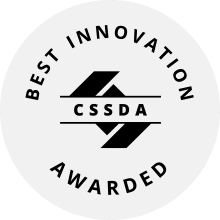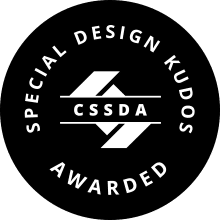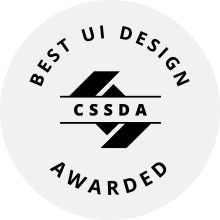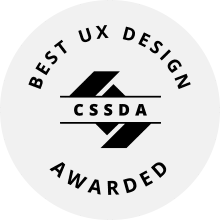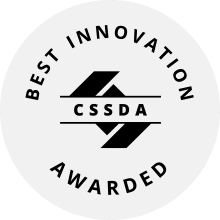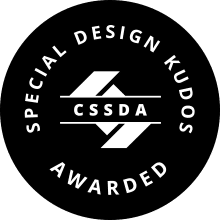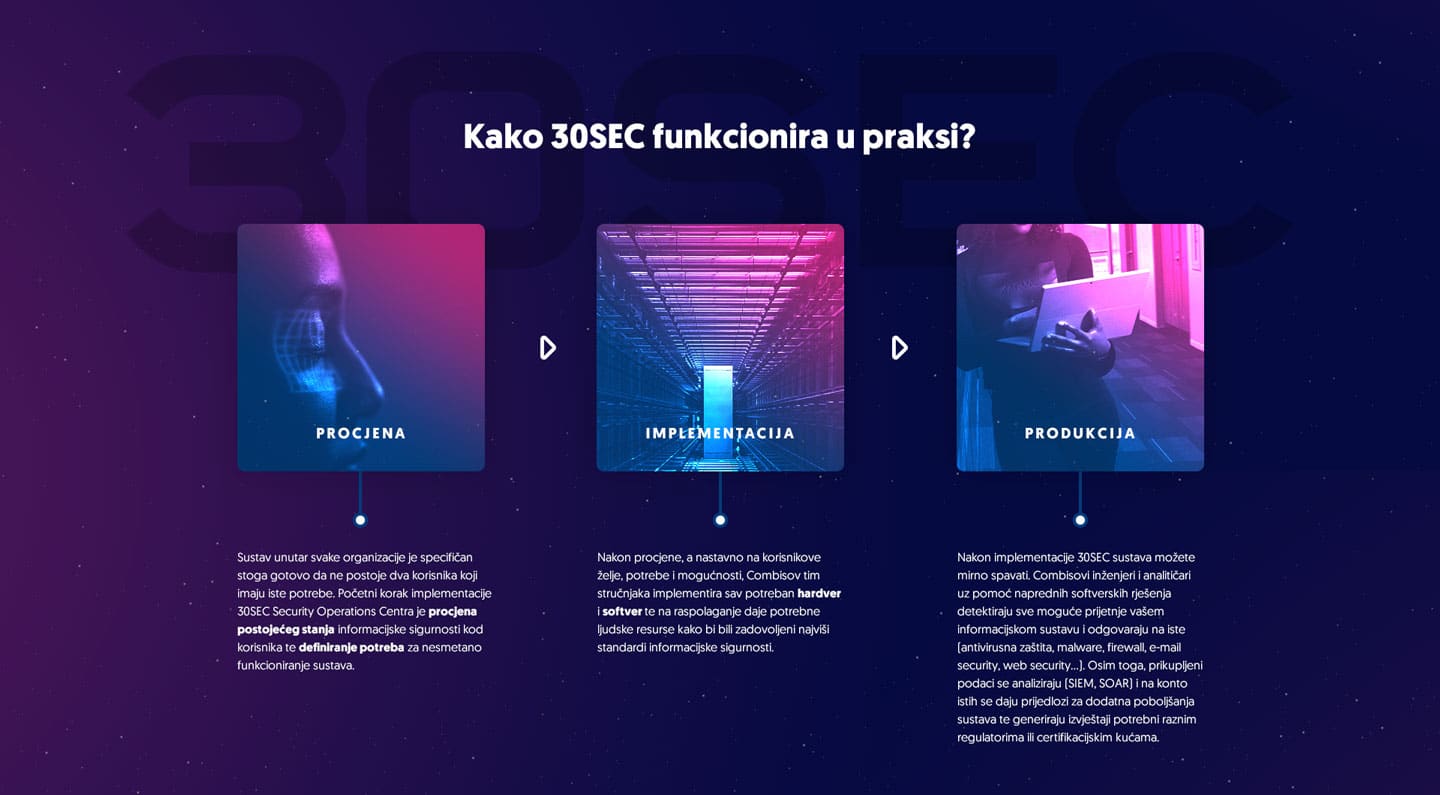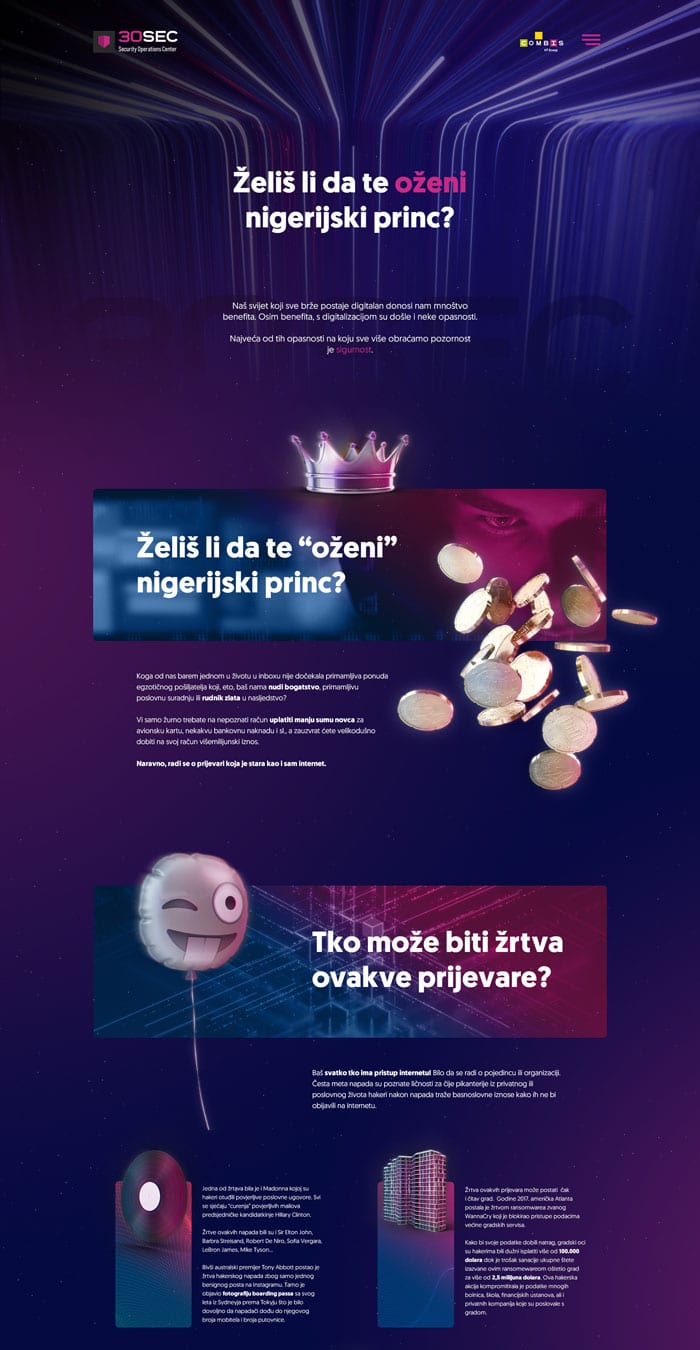 WE ARE rednecks
Redneck is a team of tough, experienced, creative and open-minded people, passionate about everything digital. By choosing us, you have found the right needle in a haystack of development teams.
Our field is the Internet, and we only harvest customer satisfaction.
our team
Tea
KEY ACCOUNT MANAGER / copywriter
Bruno
Full stack developer
Marinko
frontend engineer
Damir
CTO / SALES / strategy
Ivan
CEO / design / code / art